The Harrison West Jazz Stage will return to the Harrison Park Gazebo for a succession of musical performances on each Sunday this September. The series was a success in its debut last year, as hundreds of Harrison West and greater Columbus residents flocked to the riverside park each week to listen to local jazz musicians serenade them on a sunny Sunday afternoon.
The Harrison West Jazz Stage was founded by local couple Dara Schwartz and Mark Subel in a combination of their loves of jazz and their neighborhood. This year's line-up of local musical talent runs the gamut of styles which comprise the local jazz scene. The series kicks off with the New Orleans brass band stylings of the New Basics Brass Band. Funky, groove-oriented compositions are the core of fo/mo/deep's repertoire. Maggie Green excels at soft, rhythmic Brazilian vocals and beats, while the finale featuring local B3 organ legend Tony Monaco will complete the series.
"We are so fortunate to be entering a second year with the Harrison West Jazz Stage," said Mark Subel, co-founder of the series. "We are excited to have the ability to continue to promote the best local jazz talent from right here in Columbus while creating a series of events that bring the community together."
2014 Harrison West Jazz Stage Concert Line-up:
o   Food truck: Ajumama
o   Food truck: Cilantro
o   Food truck: That Food Truck
o   Food truck: Explorer's Club
Sunday, October 5: Rain date
The Harrison West Jazz Stage will take place each Sunday in September from 1 p.m. – 2:30 p.m. Concerts will be held around the Harrison Park Gazebo located at West First Avenue and Harrison Park Place. All performances are free to the public. Food may be purchased from participating food trucks. A rain date of October 5 has been established in the event of inclement weather on any of the scheduled dates.
Cheers to the sponsors who are helping to make it all possible again this year: Car2Go, Bang Studios, Harrison West Society, Integrated Building Systems, Jazz Arts Group Columbus, Katalina's, Ohio Alliance for Arts Education, Short North Foundation. Wagenbrenner Company and Ken Wightman.
Founded in 2013 and performing in the gazebo at Harrison Park, the Harrison West Jazz Stage seeks to celebrate the work of local jazz musicians across a variety of genres, foster community among neighbors and raise the profile of the Harrison West neighborhood. Follow the Harrison West Jazz Stage on Facebook at: http://www.facebook.com/harrisonwestjazzstage
New Basics Brass Band
fo/mo/deep
Maggie Green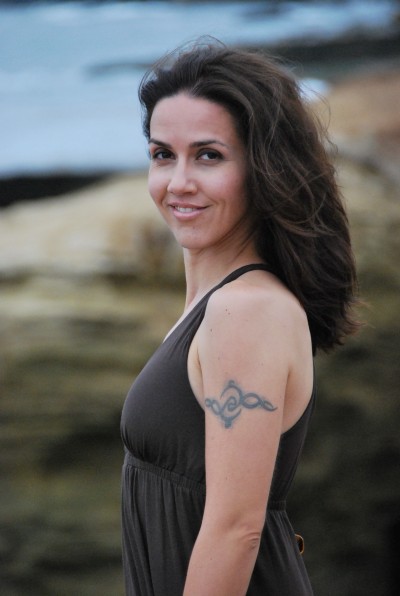 Tony Monaco